Bad Company Tactical (BCT) is a company based on the values and ethics that are taught and lived in the special operations community. With that we take our loyalty and allegiances to our friends with great responsibility. It is BCT's great honor to announce these brothers and sisters, these true friends to BCT, and to honor their names, their commitment, and their support in this formal posting. BCT would like to proudly and publicly show the names and their contributions to our mission and our success.
First two are custom build AKs with Vortex Optics, R&R Targets, Bullet Proof Arms, Texas Weapon Systems, and Executive Ordnance.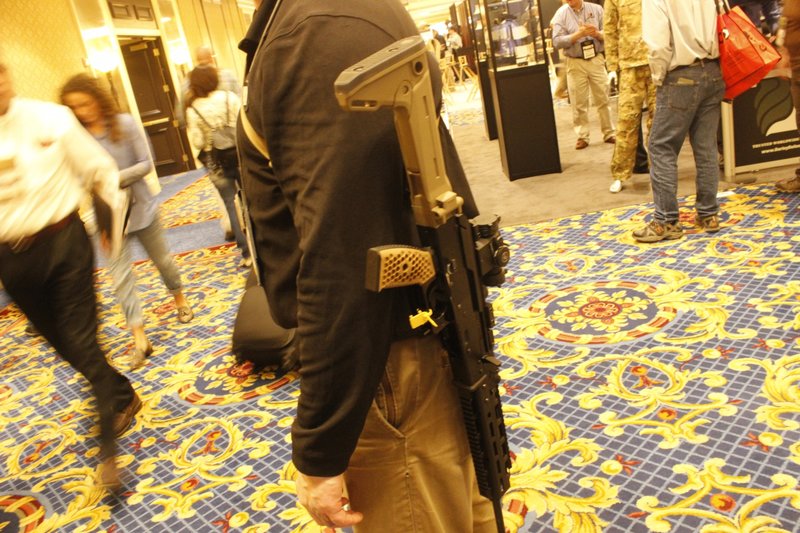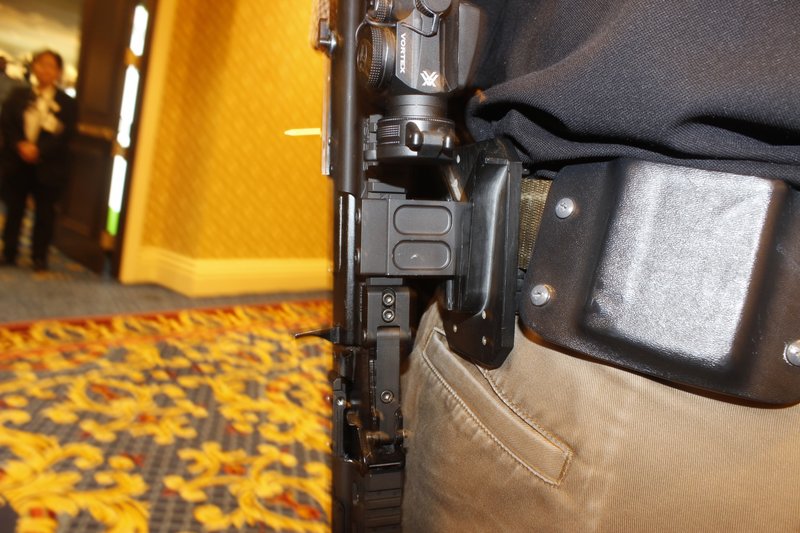 Below are F-1 Firearms 5.56 and .300 Blk with Vortex Optics, Executive Ordnance grips, Thordsan Custom Cheak Rest, and Springco buffer springs.